Exclusive/Semi-private martial arts classes in Davie/Weston, FL
What is your warrior path?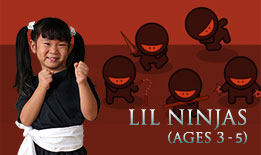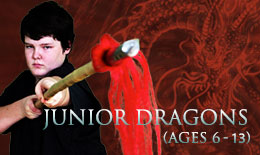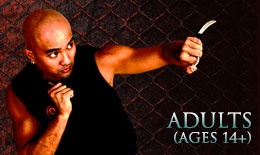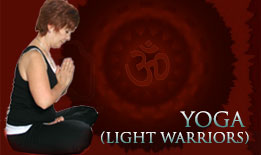 We Are Unique
Are you a new student or a current martial arts or yoga practitioner that is less than satisfied with previous studios you have been to? We believe we have the solution to your challenge. While schools/studios are working towards expansion and the idea of bigger is better, TAMA Warrior Arts owners Jeremy and Amanda Bernabe are taking a different approach. Having over 8 years experience owning their own very large studio they found that besides losing the ability to be a close family knit studio with all of their students due to size alone, they also came to the very obvious conclusion that having such a large studio made it impossible to give each student the one on one attention they much deserved.
Extending Boundaries
TAMA is a very selective school, in which no more than 15 students will ever be allotted space in a single class. This will allow TAMA to do what no Corporate school could ever do, be an active role in each of their students Martial studies as well as a personal shoulder to help with the burdens in today's society. (Example, children being bullied in school). We make it a practice to be involved in our students growth whether that be in martial or yogic skills or just the everyday struggle like reaching an average grade scale at school, or looking for a recommendation for college or a job. We also will have the extra time to spend learning each students individual goals and needs (truly) and be able to focus on what works best for their body and lifestyle.
Enjoy Exclusivity
This school also gains exclusivity with our invitation only rule. You must be invited by an owner or student from our school, or apply for an invitation to be allowed entrance to the school. Once classes are to full attendance there will be a waiting list to even gain application entrance to the school. If a caring family oriented school is more of what you are looking for, then TAMA Warrior Arts is the place for you. Interested? Leave us your contact information at the link below and we will contact you about our new school with an invitation for a free private lesson.